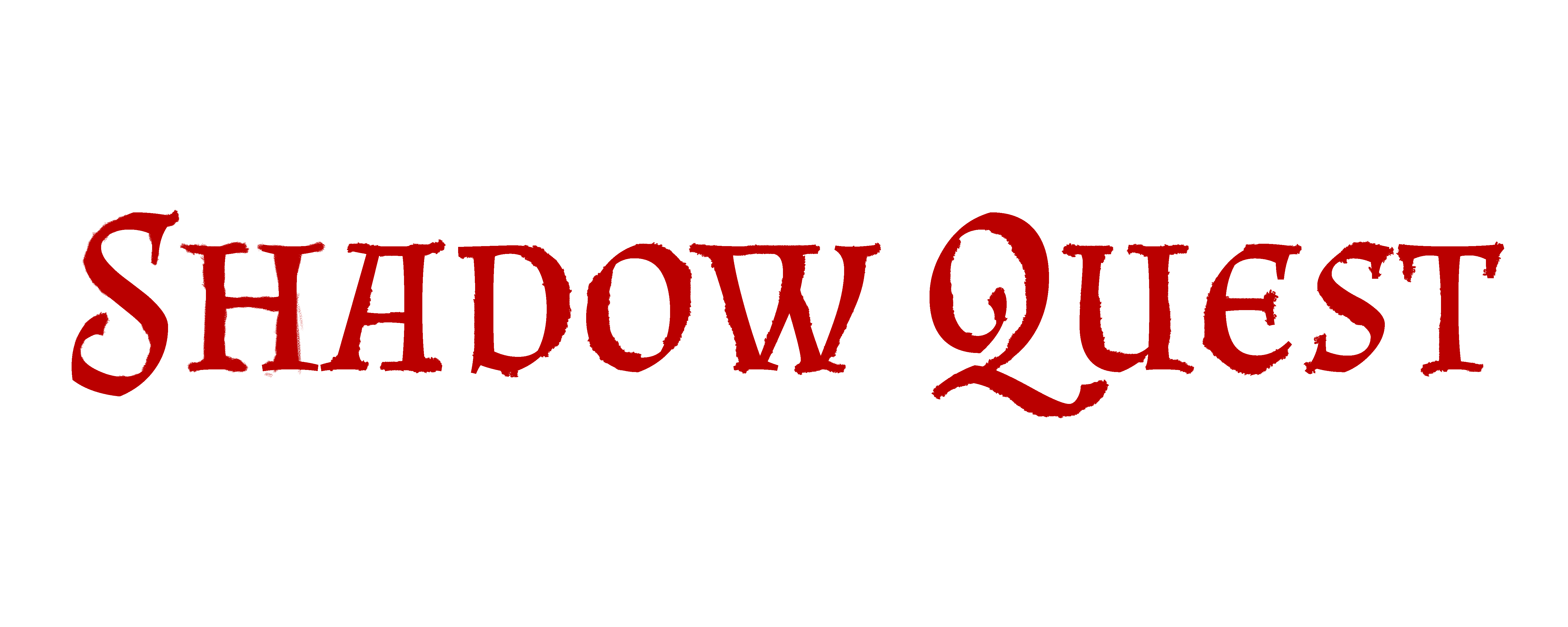 Roadmap
Team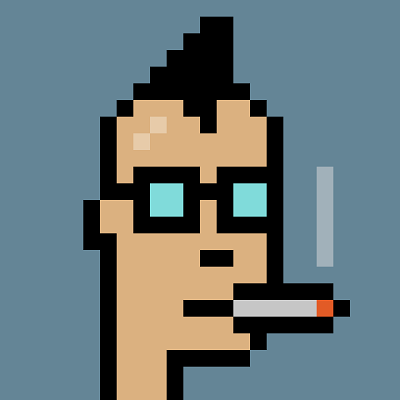 Derkizzle
Founder, Tokenomics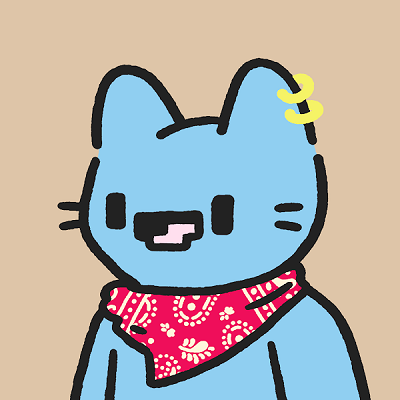 Pav
Master Developer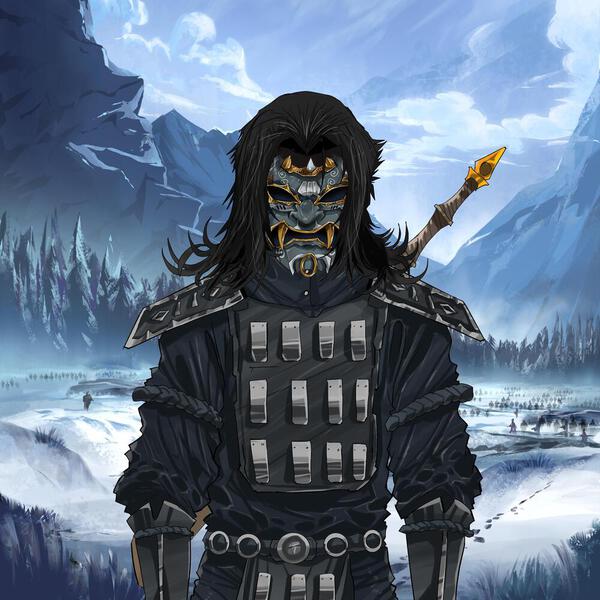 BlockBond
Magician Engineer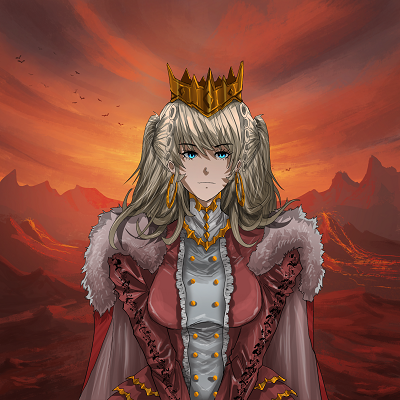 Talia
Artist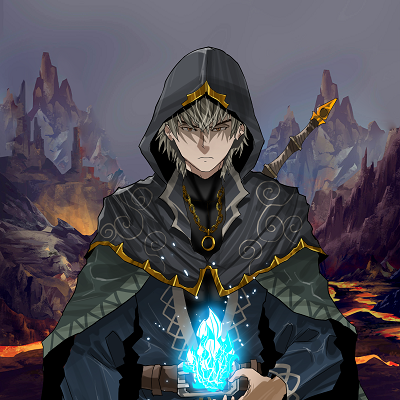 Micrabble
Lead Community Manager
FAQ
Minting Date
Presale on 18th February. Follow on Discord and Twitter to find out how to get on the Presale list.
Public mint date will also be announced soon.
Minting Price
Presale price = 0.075 eth. Follow on Discord and Twitter to find out how to get on the Presale list.
Public mint price will also be announced soon.
How many Gen0 Warriors are there available to mint?
There will be 9,996 Gen0 Warriors, of which 999 will be Dark Samsar warriors.
There will be 18,000 Gen1 Warriors that are mintable. Of these, there will be 1,800 Dark Samsar warriors.
What do I earn by staking?
$HONOR
What can I use $HONOR for?
Unlocking new locations in the game.
Minting Gen1 warriors.
Purchasing Weapons, Armour, Items, and Potions to boost your Warrior's stats.
Mysterious puzzles.
When can I start staking?
Staking will be available 2 hours after Public mint!
What determines a Warrior's rarity?
Warriors not only have 5 battle stats, but they are high quality generative art with detailed features with inspiration drawn from many classic manga comics.
Stats are split into 5 attributes each with their own use in battle:
Skill + Speed + Strength + Magic + Health
They are generated during minting and designed to be balanced but vary greatly from Warrior to Warrior.
As a result each Warrior will have different strengths and weaknesses in battle.
WE LOVE LORE! Can I really submit any type of writing as lore?
Yes! We welcome all forms of writing as lore and will work to incorporate it into the over-arching storyline.
This includes: short stories, flash fiction, snippets, poems, haikus, songs, limericks, riddles, and anything in between!
Check out LORE for what we have so far, and the Discord for more!
How can I submit lore to be showcased on the website?
The best place is in the Discord server, specifically in the #fan-lore channel.
We will always have mods (and lots of the community) keeping an eye out for any new lore.